In this page you can find the first release of the core of Chordata's motion capture system.
Be aware that this is an alpha release: we'll keep on testing and improving the system in the next months (and we'll obviously let you know about all of the improvements to come). One of the things that drives us when displaying the code is finally being able to expand our scope of collaborators, so feel free to write us through the form that you can find here.
The sources for these files are also available at out  gitlab's online repositories  so that anyone with a little bit of electronic and/or coding experience can go ahead an dive into the intricacies of our project. Those brave enough will also be able to  set up their own motion capture system by downloading the sources, and building the system from scratch. There's at the moment no official documentation, but we'll be happy to assist those adventure seekers that wish to take their chance at building Chordata with the materials at hand.
Don't hesitate to write us with all of your doubts.
Software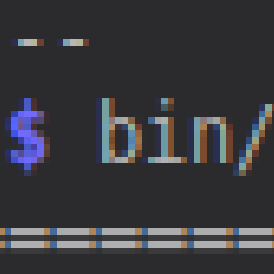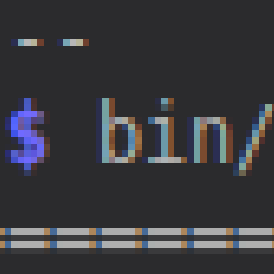 Chordata_notochord_v0_1_0a.tar.gz
Hub program of the Chordata open source motion capture system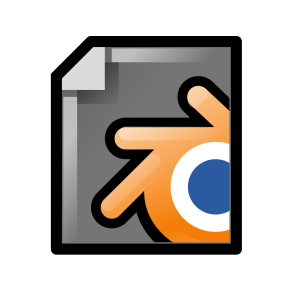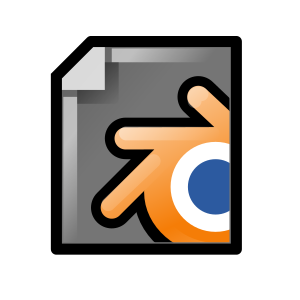 Chordata_blender_client_v0_1_0a.zip
Blender add-on that allows you to receive, record, and retransmit physical motion capture data coming from a Chordata open source motion capture system
Hardware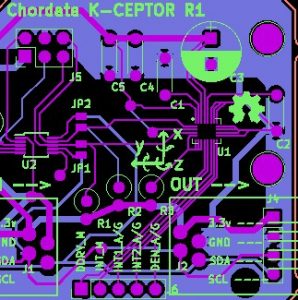 Chordata_KCeptor_R2.zip
Sensing hardware of the Chordata open source motion capture system. KICAD project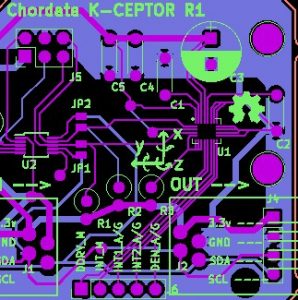 Chordata_id_module_R2.zip
ID plugin for the KCeptor units of the Chordata open source motion capture system. KICAD project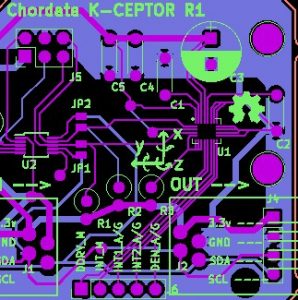 Chordata_Hub_R1.zip
Hub hardware of the Chordata open source motion capture system. KICAD project