On this page you can find the software components of Chordata Motion's mocap framework. It contains the latest versions of the programs, which are compatible with the ++ version of the hardware. If you have a previous version, or want to build the hardware on your own please visit the legacy downloads page.
The sources for our files are available at our GitLab's online repositories so that anyone with a little bit of electronic and/or coding experience can go ahead and dive into the intricacies of our project.
You will find information on how to setup and use your Motion Capture gear in our docs. If you have any doubt, please leave us your question at our forum.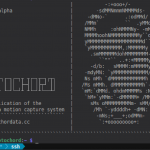 A Raspberry Pi OS image with all the required software and configurations to run in together with the Chordata hardware.
---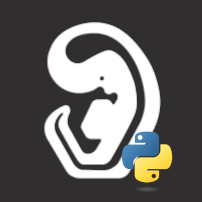 Notochord python module v1.0.2
Chordata's core service, wrapped in a flexible python module. Pre-compiled module for arm64 architecture.
---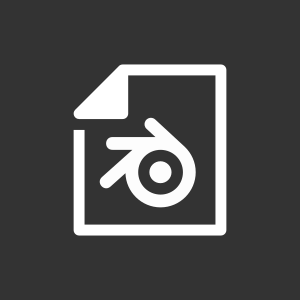 A Chordata's client as an add-on for the open source 3D software
---