Core team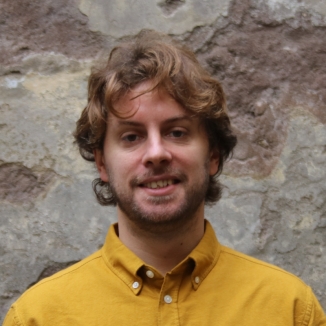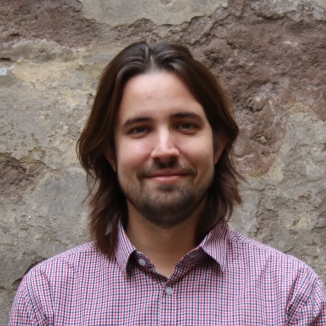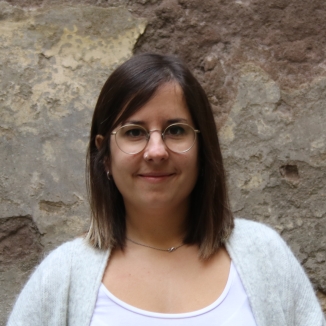 Technical team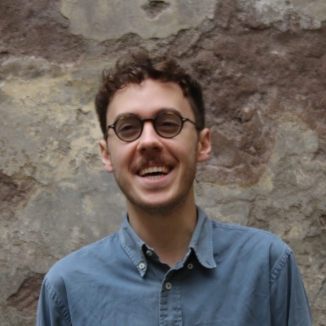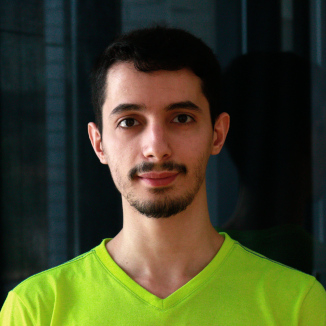 Ouassim Aouattah Akandouch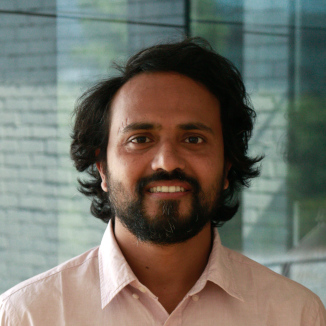 Lead Scientist Tecniospring Project
External collaborators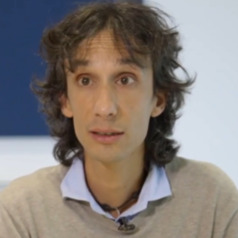 Professor Xavier Vilajosana
Supervisor of Tecniospring Project & Advisor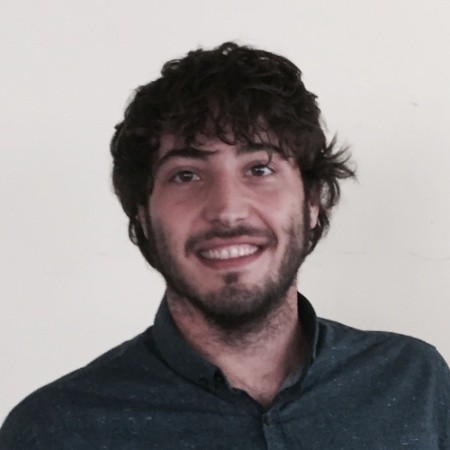 Adso Fernández Baena, PhD
Advisor and Technical Assistance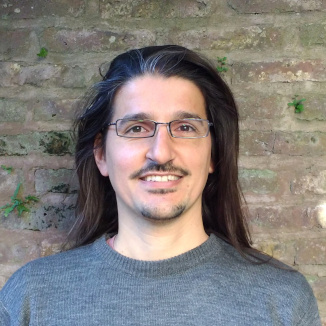 With the support of
Chordata Tech SL has received funding from the European Union's Horizon 2020 research and innovation programme under Marie Skłodowska-Curie grant agreement No. 801342 (TecniospringINDUSTRY) and the Government of Catalonia's Agency for Business Competitiveness (ACCIÓ) to carry out an applied research project.
Chordata Tech SL has been a beneficiary of the European Regional Development Fund whose objective is to improve the competitiveness of SMEs and thanks to which it has launched an International Digital Marketing Plan with the aim of improving its online positioning in foreign markets during the year 2020. For this it has had the support of the XPANDE DIGITAL Program of the Barcelona Chamber of Commerce.
Open projects we relay on
Acknowledgments
---
Special thanks to the following individuals for their direct or indirect contribution.
Leonardo Di Paola, Antonio Ianiero (iant), François Medina, Jolanda Papanicolos: For their contribution during the early days of this project.

Sebastian Madgwick:  For publishing the open source sensor fusion algorithms which allowed us and many other to implement IMU sensors.
Alexander Lee: For publishing the 3D female model we use as avatar.
Roberto Asquini & Sergio Tanzilli: For their advises and support.
Stella Percossi & Marina Laurenti: For their help with the early textile prototyping.
And to all the people involved in the many libraries and open components this project relays on