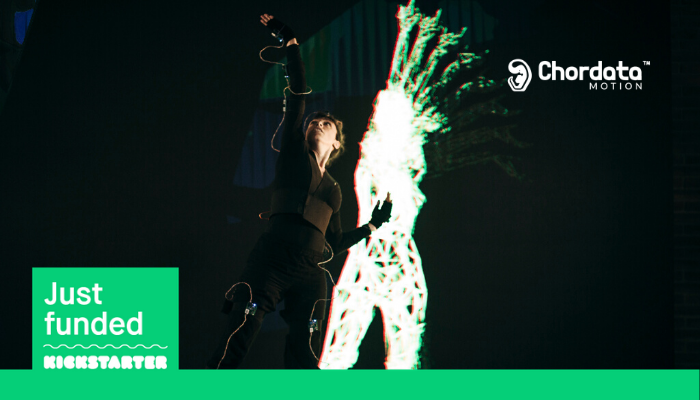 We especially want to thank all of those who have been moving along with us during the past few years, as Chordata Motion has evolved. Today, once again, you show us your support by backing up our first Kickstarter campaign. To all of you: thank you!
We are also extremely grateful to those who have just arrived and place their trust in us. You are supporting an open project with which we want to revolutionize motion capture!
We've had difficult months. Who would have told us that we were going to go through a global pandemic and a lockdown in the same month that we had envisioned for our original release? And yet, thanks to all your messages of support, we have been able to overcome the difficulties and get to go with this release (while remaining sane in the process!).
You have taught us that open source motion capture is here to stay! We now need to continue protecting the values that gave birth to Chordata Motion. We are confident that it's possible because we have an active community that supports us.
REMEMBER! We still have 17 days of the campaign left and tree stretch goals to achieve. The more we collect, the more we will invest in the community, so please help us spread the word about this initiative! If you are able to make the message arrive at places where we still have no presence, better still!